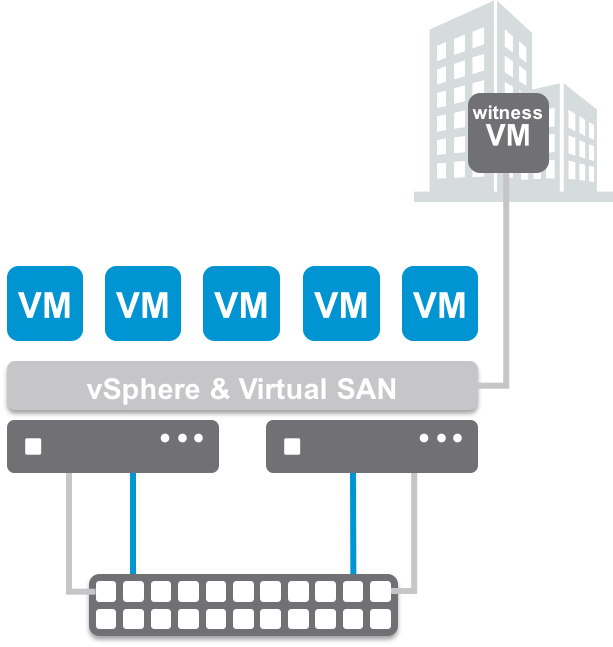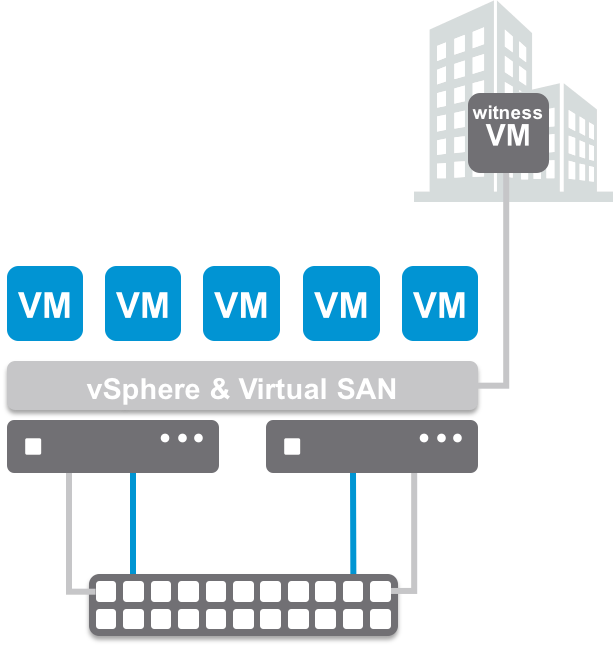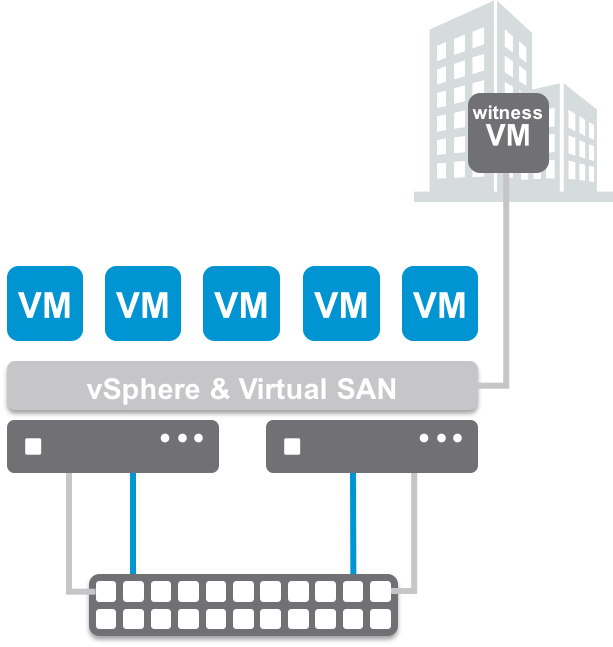 I was working with a customer last week, going over the configuration, setup, and requirements of Virtual SAN 6.1 when deploying a 2 node configuration. "Technically" this is a 2 node stretched cluster, comprised by two data nodes and a witness. Really a 1+1+1 configuration.
One of the reasons for the call, was some confusion about the setup, which is fortunately documented in the Virtual SAN 6.1 Stretched Cluster Guide. Cormac Hogan created the initial content, and I took care of a few updates, as well as adding some additional content specific to 2 node configurations, which are common in Remote Office/Branch Office type deployments.
I pointed the customer to the DOM Owner Force Warm Cache setting in the Stretched Cluster guide.