I look at Twitter, and see everyone talking about the massive amounts of emails surrounding the changes companies are having to make as a result of GDPR. What is GDPR? Well if you like to read legislation, you can start here: https://eur-lex.europa.eu/legal-content/EN/TXT/HTML/?uri=CELEX:32016R0679&from=EN.
That's a lot of info and legalese.
One of the things that I took from reading the GDPR legislation, was that data needs to be secure by default. Data doesn't need to be secured after the fact, but by default.
An experience with data security
Here is an experience I had about a year ago, and why I think "secure by default" is tremendously important.
I went to an auction looking for whatever deals I could find. Tech, furniture, whatever. Anything that looked like it was a deal, I'd bid for.

One of the lots I bid for, included "Computer Gear" – And I won for $55. Yes, $55.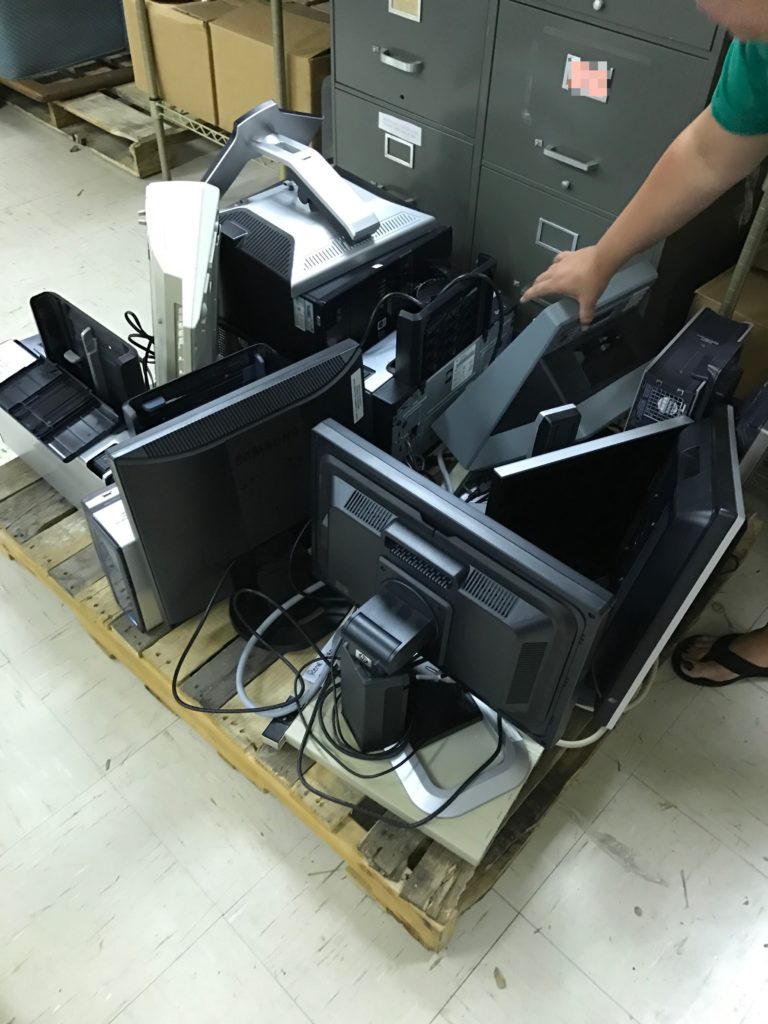 12 pallets of "Computer Gear" in fact. After several trips of loading/unloading, I had quite a bit of old tech that was new to me. (more…)