Posts Tagged 'SandyBridge'
Sorry, no posts matched your criteria.
Disclaimer
Any views or opinions expressed here are strictly my own. While I am a blogger who works for EMC, I am not an EMC blogger; therefore, I am solely responsible for all content published here. This is a personal blog, not an EMC blog. Content published here is not read, reviewed, or approved in advance by EMC and does not necessarily represent or reflect the views or opinions of EMC or any of its divisions, subsidiaries, or business partners.
Any of my code, configuration references, or suggestions, should be researched and verified in a lab environment before attempting in a production environment.

Agreement to use any of my code or recommendations, removes me from any liability as such.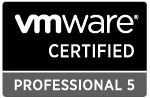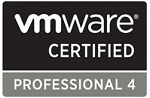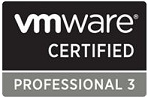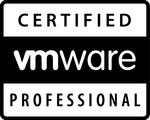 Categories
Archives